What is (and should be) the "size culture" of Westwood?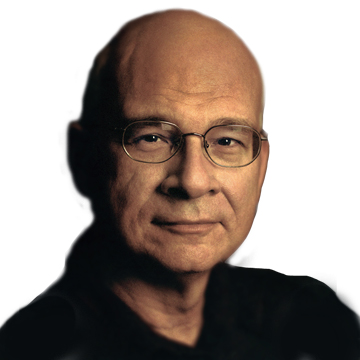 When was the last time that you thought about the size of Westwood?  Did you think about it in positive terms or negative terms?  Did you think about why you thought the way that you did?  Those are some pretty big questions, aren't they?  Whether we look through the lens of leadership, community, participation, or mission, the size of a church (and the changes in a church as it changes sizes), is a very important factor.
Tim Keller (pictured above) has written a very insightful article called, "Becoming a Large Unified Church" that does a brilliant job of describing the various "sizes" that a church can be, and how a church needs to intentionally and strategically change how it "does church leadership" throughout those changes.  I encourage all of you to read the article and ask yourself two questions:
Where do you see Westwood fitting into the various models/categories that Keller proposes?
What do you think we need to do next, in continuing to develop a healthy congregational and leadership culture, in light of what Keller suggests?
What do you think?